Media
In the News
Code Jumper Gives Children who are Blind the Tools to Code
CNET visits a classroom of students getting an exclusive look at Code Jumper.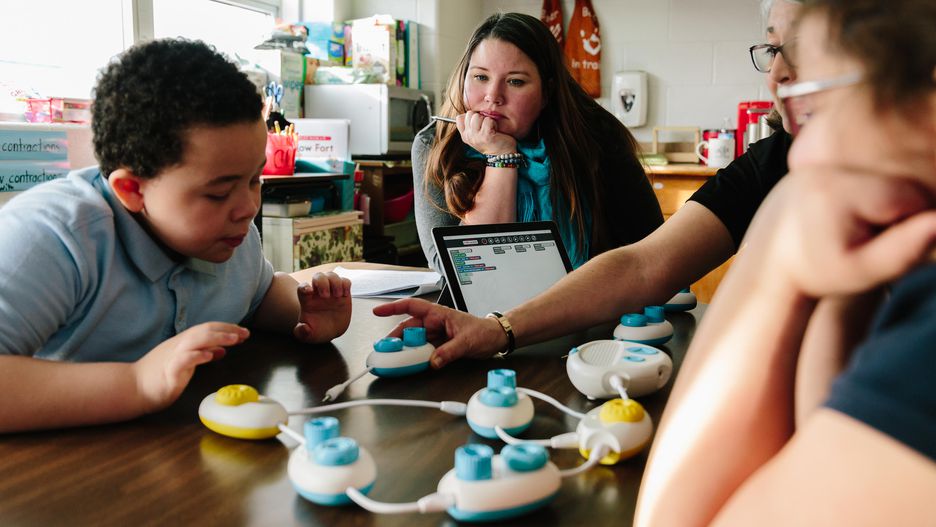 These Tactile Blocks Teach Blind Kids to Code
Fast Company highlights how Code Jumper creates an inclusive learning experience for students.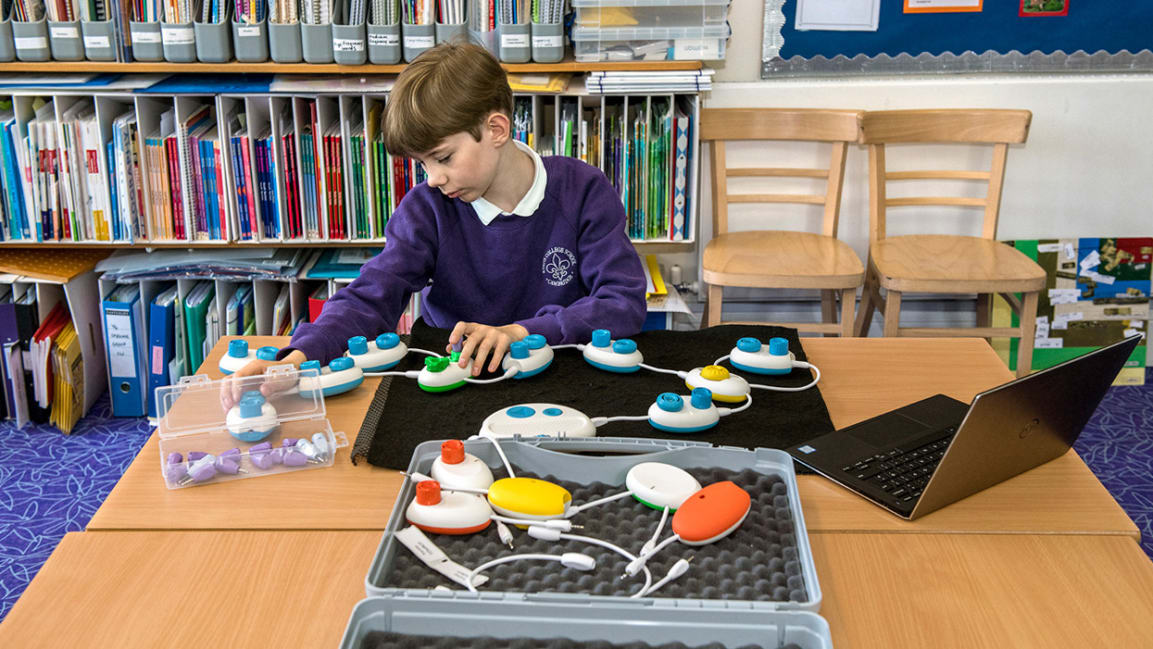 Microsoft′s Code Jumper Makes Programming Physical for Children With Visual Impairments
TechCrunch calls Code Jumper the most interesting new tech from Microsoft.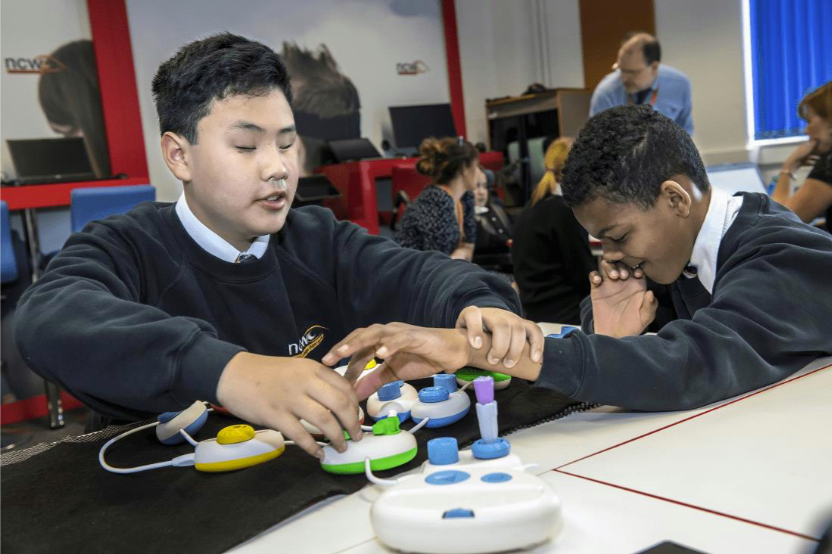 More About Code Jumper
Satya Nadella Highlights Code Jumper
Hear from a Code Jumper developer and the teacher behind the Code Jumper curriculum.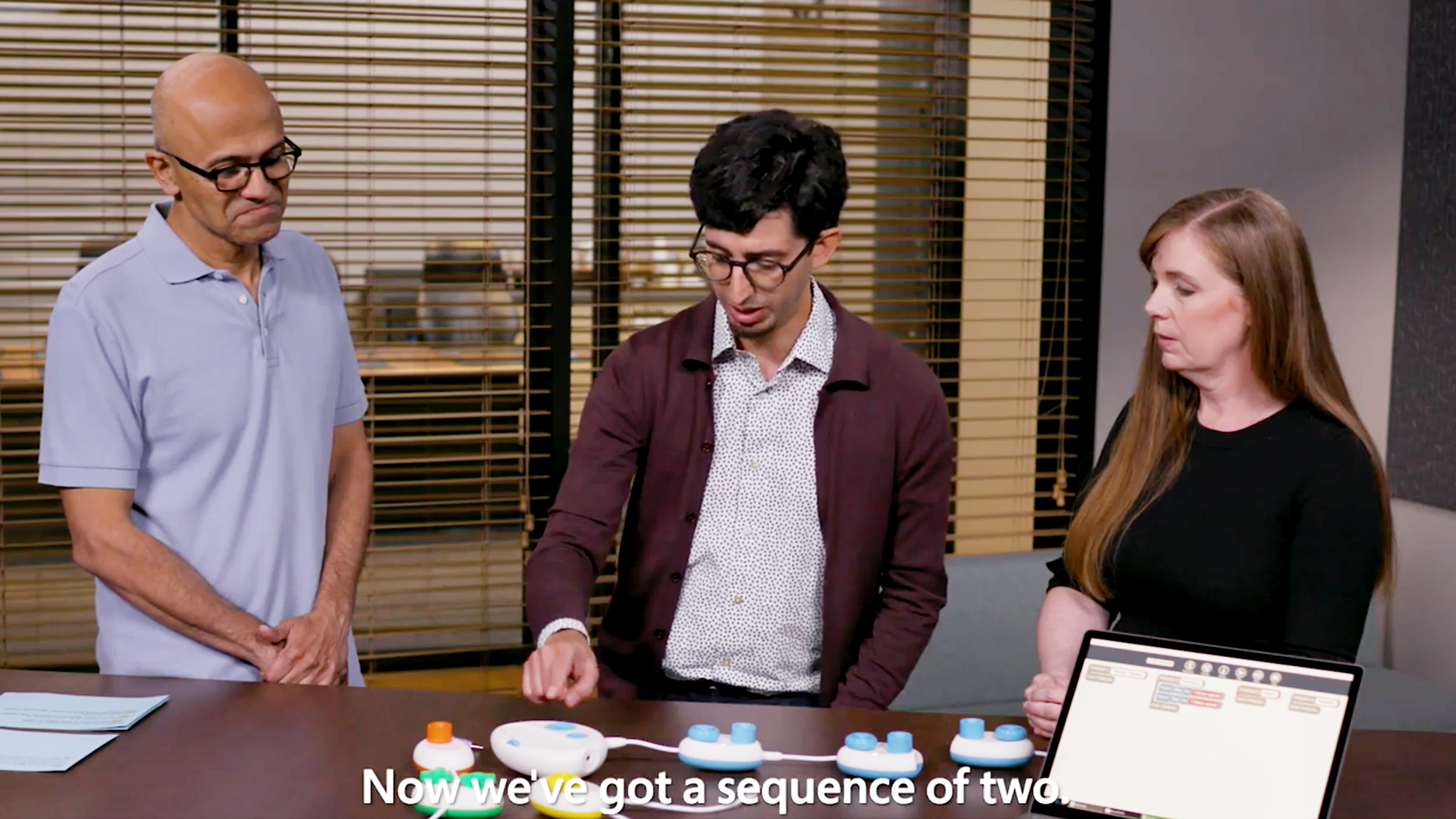 The Future of Coding Belongs to Everyone
Code Jumper fills a gap in education and creates an inclusive learning space.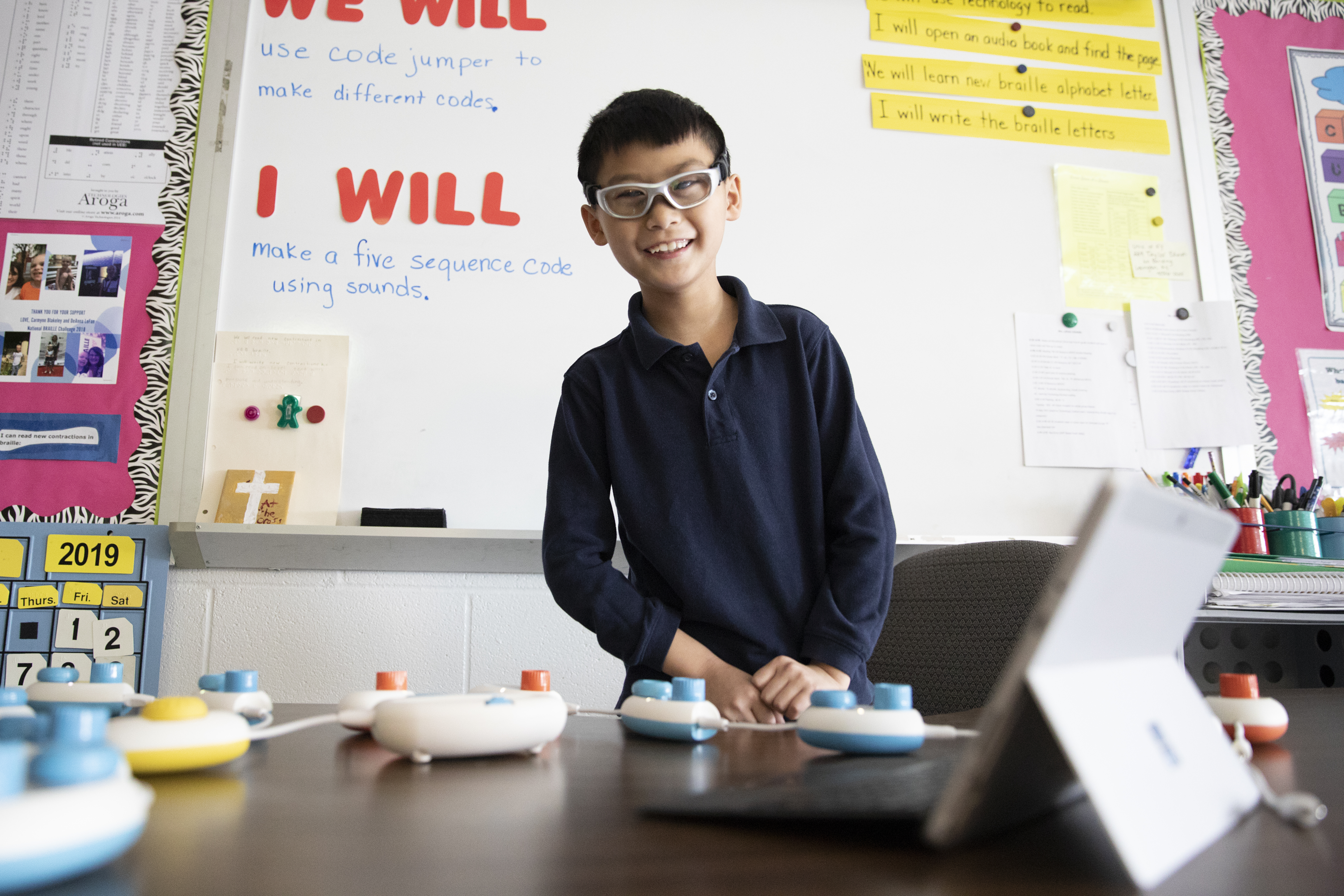 Code Jumper: "Instant and Sustained Engagement!"
Code Jumper is about more than computer coding, it′s about career development.